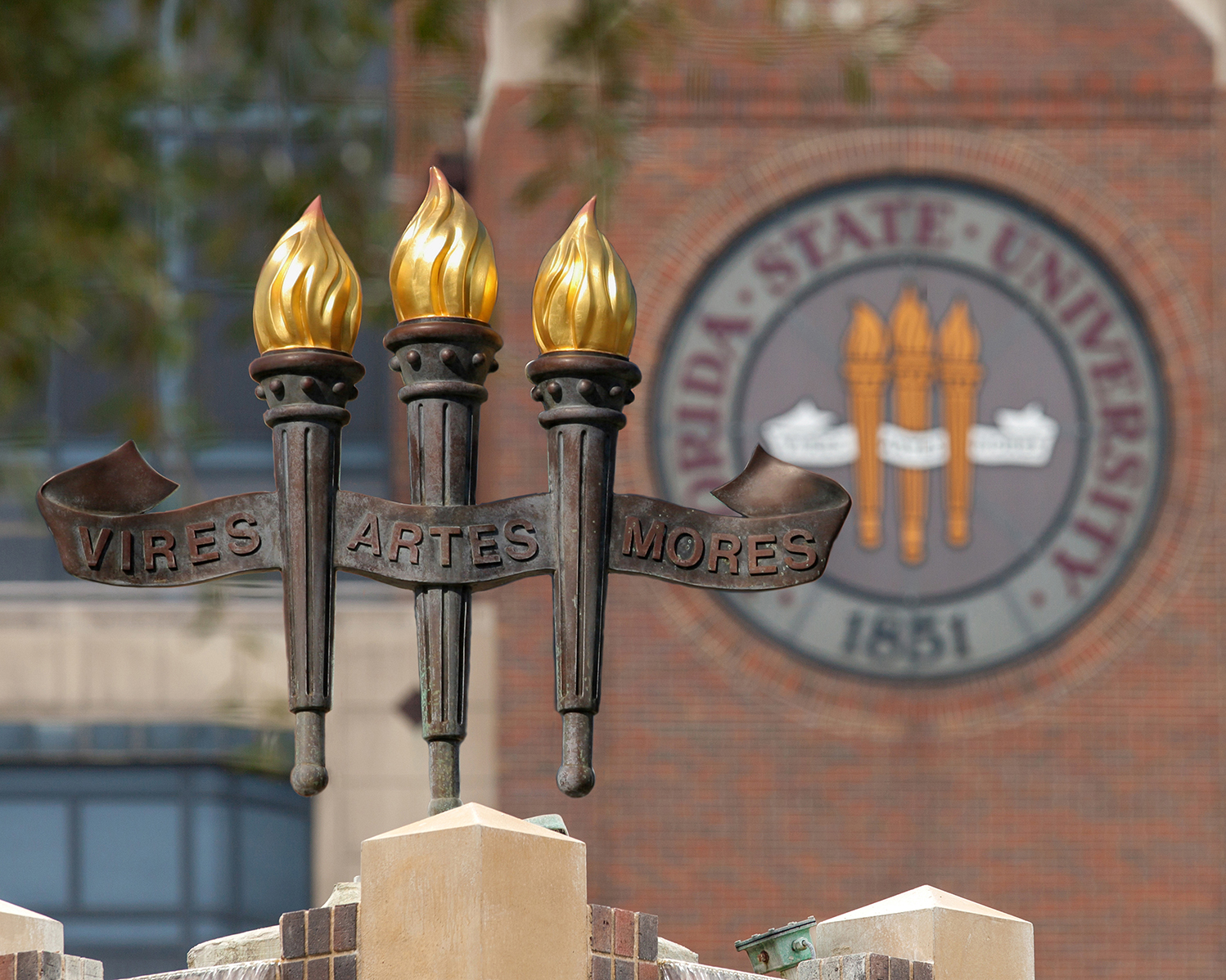 ---
Welcome to the Office of Audit and Advisory Services!
---
The Office of Audit and Advisory Services (OAAS) provides a systematic and disciplined approach to assist members of the University community with the effective discharge of their responsibilities. This facilitation is intended to reduce the risks to the University's resources and reputation, as well as enhance the University's efficiency and effectiveness. OAAS accomplishes these goals primarily by providing audits, investigations, and advisory services.
File A Complaint
Directly
To file a complaint directly with OAAS please complete the form using the link below, email us, or contact us at (850) 644-0394. Information submitted through this link will only be viewed by OAAS. In order for your complaint to be evaluated for whistle-blower determination, you must meet certain statutory criteria under section 112.3187, Florida Statutes which requires the complainant to disclose their identity and relationship to FSU. If you choose to remain anonymous, your complaint will be reviewed and evaluated upon receipt but cannot be designated as a whistle-blower complaint.
---
EthicsPoint Hotline
You may also choose to file a complaint via the EthicsPoint link below. Complaints filed via the EthicsPoint portal may also be viewed by the Office of Compliance and Ethics and Human Resources. The EthicsPoint Hotline was established by FSU to provide members of the FSU community a simple anonymous way to confidentially report activities that involve certain suspected misconduct or violations of our policies and procedures, regulations, or state and federal laws. To report a potential issue, please use the link below to access the hotline or call toll-free 855-231-7511 (24 hours a day, 365 days a year).
Quick Access
You may contact the Florida State Police Department (FSUPD) at (850) 644-1234, to report a crime. You can also visit the FSUPD website at police.fsu.edu. Not all complaints will warrant an investigation and not all cases are best handled by the OAAS. Some cases may be referred to the most appropriate entity/office on campus to review and handle the issues/allegations as they deem appropriate.